They say that to solve a problem you need a solution, but in our opinion, all you need is a Friend. They add the silver lining to the darkest cloud, turn the boring to bearable and change the mundane to memorable. If you've had a friend or two, or even ten, then you'll be able to relate to these dreary situations that suddenly turned awesome when you had a buddy by your side.
Watching a terrible movie is torturous, but watching it with a friend while discussing how torturous it is, is super fun.
Cooking becomes a combined activity to show the world what awesomeness looks & tastes like.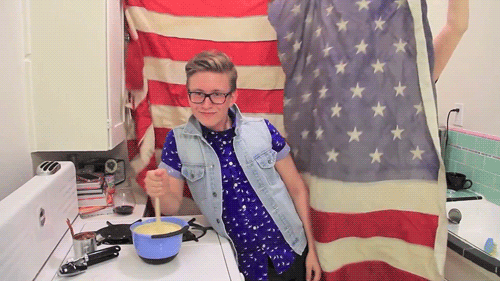 Cleaning your wardrobe…nuf said.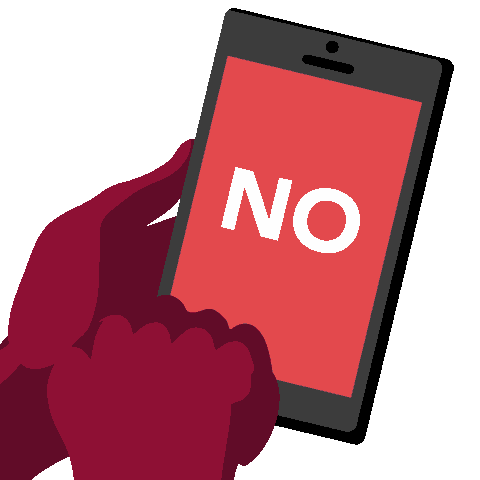 Hanging by the door frame of the train with a friend, discussing cricket and politics. Traveling from Dahisar to Dadar, everyday. Problem? None at all.
Attending a lecture, just coz you know your friend's gonna keep you entertained throughout those 40 mins.
Walk when you talk (to a friend). Simplest way to drop a pound everyday.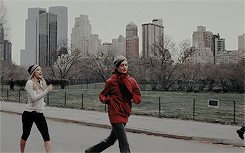 Finding a date or talking to someone you like is much more easier when your wingman or wingwoman is by your side.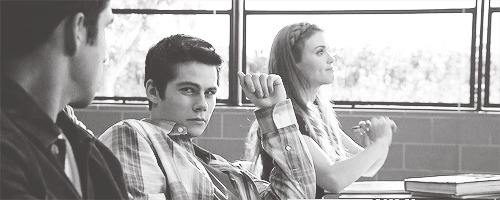 Going through a dreary breakup? It takes one phone call to a friend to bitch your heart out and get over it.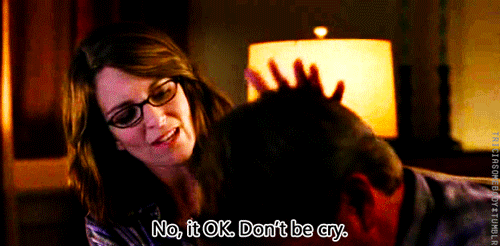 Living alone: No more boring 'roti kapda aur makan' situation…it's movies, beer, pizza and slumber party nights everyday!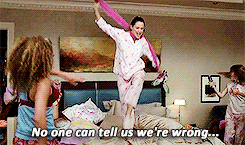 Your "Bae" is the one who can crack the most hillarious jokes no matter where you are, together or away!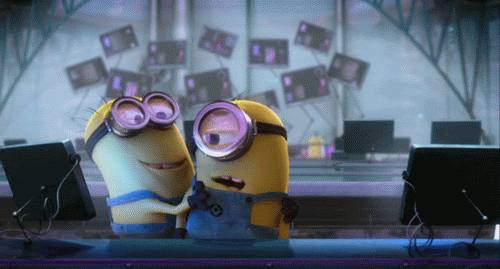 Writing points for a blog post is more fun with Friends. YAY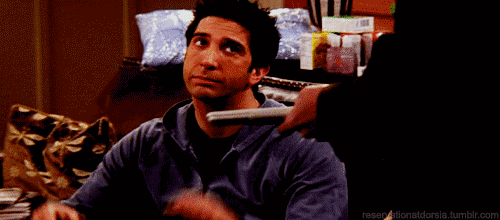 Whether it's work or play, having a Mitra around makes everything so much better.  This friendship day, we encourage you to take up tasks on TaskMitra.com together. Share the work, share the bonding, and definitely share the bounty you make, so that you can have a lot many of those pizzas and beers parties.