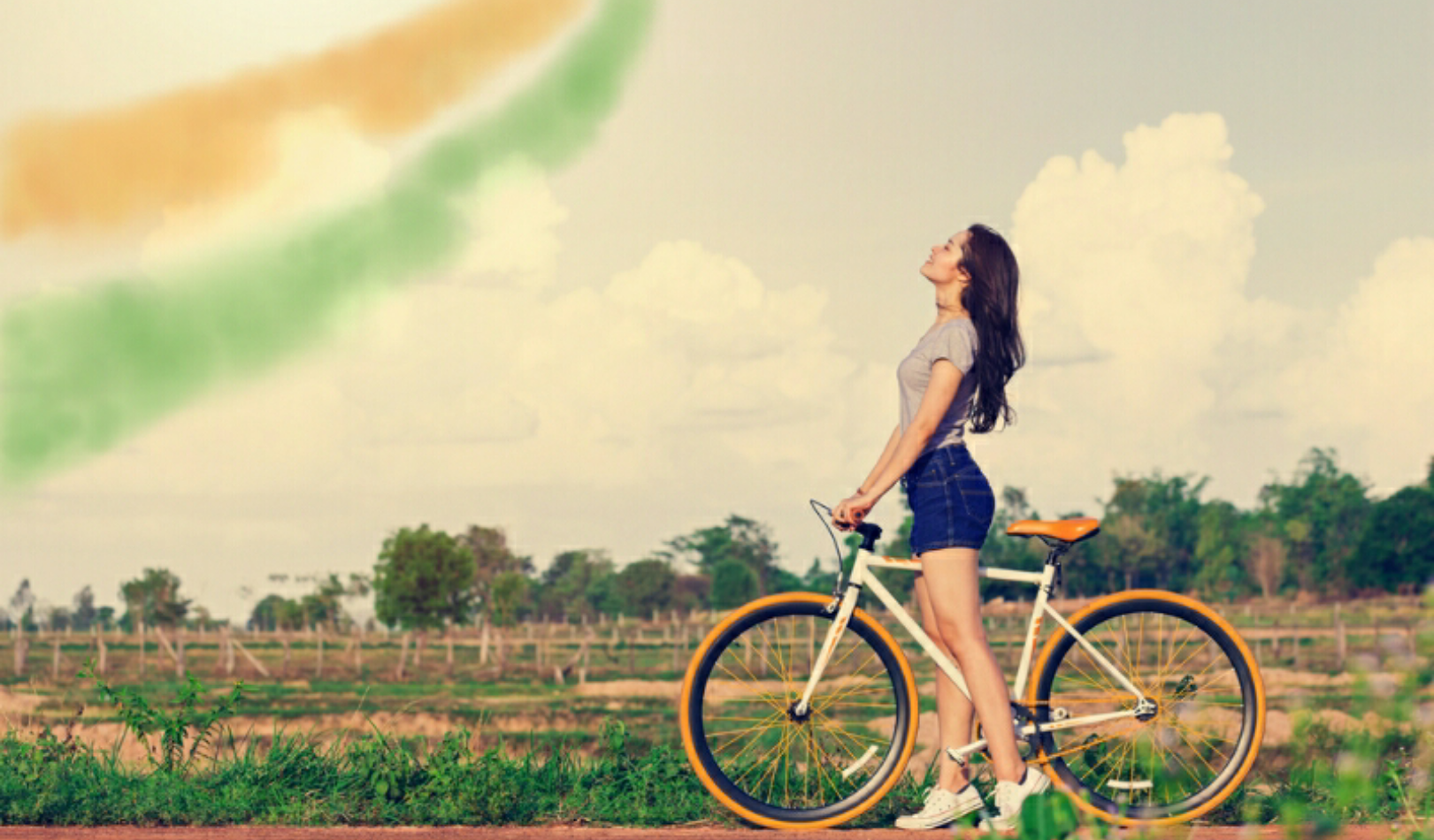 Our Independence Day is revered to be the most esteemed day of the year for India, and yet all it means to us is that – It's A Holiday! 
In true sense, it should be marking 70 years of freedom.  But just think about it, when was the last time you genuinely celebrated independence day. Can't recall? The fact is that we cannot sense the bitter fight for freedom. Or maybe it's just that we aren't patriotic enough until a foreigner ill reputes us or our nation.
Can you really say you're celebrating freedom on this particular day when all you look forward to, is a holiday from work or college. Where you finally get the time to go shopping (with all those sales and jazz doing the rounds), stock up your groceries, call the mason to fix your leaky roof, take your car to a service centre or clean your loft, the list can go on…
We say, don't let your chores bog you down on this one day that represents FREEDOM. At TaskMitra we want to help you bring back the good old ways of freedom celebrations.
For starters rise early and go join a freedom run/ride whatever. Dress up patriotically – put on those cotton/khadi kurtas and drape that Tri coloured dupatta. If that's a little over the top, wear a flag pin on your clothes. Go on, gather your little tots and attend the flag hoisting ceremony conducted in your neighbourhood, sing the National Anthem, socialise along the way and savour some sweets or pedhas post the ceremony.
Just like the entire country – tune into the live telecast from Red Fort, Delhi on DD National and watch the Prime Minister unfurling the Indian Flag and giving a speech at the Lal Quila followed by a parade. Show your young ones what Independence Day Celebration was like when you were a kid and then maybe take them to a restaurant and enjoy a good meal.  Bring in a perfect end to this day with a drive to a brilliantly illuminated Gateway of India or CST. While you marvel their magnificence, you can click a few selfies too!
As for your chores and other to-do's, leave it all to us, as TaskMitra sets you free. We have a mix plethora of categories which can cater to all your needs.
Give us a shot, get whatever you need done on TaskMitra.com.
Wish you all a very Happy Independence Day, celebrate your Freedom to do whatever you want!