Women's Day 2017
Life's busy! Between work and all the other commitments life has to offer, we often miss out acknowledging and thanking the women in our lives.
We're certain you care — but this women's day, get a step further and show them that you really do!
Here are some tiny lil gestures for you to thank them.
Send a gift or a big bunch of flowers to say Thank You!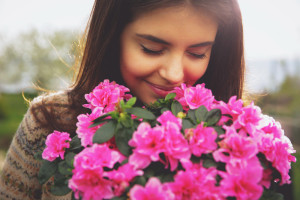 Post a Deliveries Task  
Pamper her with some soul tingling services. It could be a mere manicure.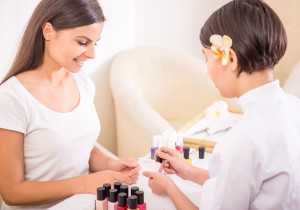 Post a Beauty Task  
Break the routine and give her the TLC she deserves.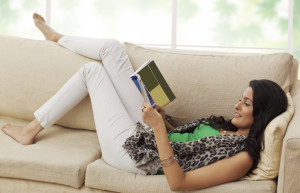 Post a Housekeeping Task