Valentine's day – that wonderful day where one wrong move can lead to singledom again. But not this time, because we've got your back and your heart. To celebrate this day of love, we give you 10 romantic steps to win over her, straight from our book of '
Classic Ways To Woo Them From Their Balcony' 😉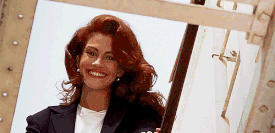 Step #1: Have a box of chocolates delivered to her home, by our Mitras.
Meanwhile, sit under her balcony, dreamily plucking at your guitar strings while she happily nibbles on those sweet treats.
Step #2: Our Mitras could help you deliver fresh, red roses, to your loved one.
Of course, there is always the option of throwing a bouquet of flowers up her balcony, b
ut there's always a chance of them crash landing.
Step #3:  Surprise your love by getting a Mitra to deliver a special gift. It could be anything, from tickets to the latest movie, to the little pot you made with your own hands.
Now, wait for them to come to their balcony, for you to catch their eyes…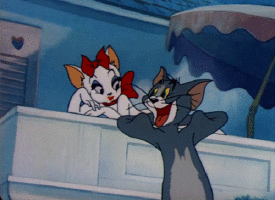 Step #4: Serenade her with a song of love, dedicated straight from the bottom of your heart.
If not that, then strum a few love songs on your instrument.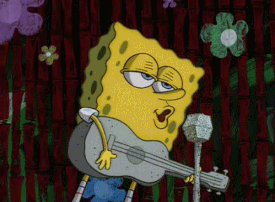 Step #… WHAT?? You don't know how to play an instrument,  or your singing drives crows away? Well..Believe it or not, we
also
have Mitras who can do that for you.
All you have to do is Broadcast. Easy peasy!


(Psst! You could also try out these new-age ideas, listed below)



Now that we've returned from the romantic 1900's, allow us to help you with a few realistic  ideas for our generation because wooing them from their balconies might seem romantic, but if this balcony is on the 25th floor, not even a ladder can help you buddy.
Step #5: Our homechef Mitras can whip up a delightful multi-course meal for you two while you enjoy watching her drool over every tasty dish. Or you could also have  a Mitra deliver your love's favorite food item and surprise them!
After all, the best way to one's heart is through their taste buds. Feed their inner foodie, and watch them feed your love.
Step #6: Dine out with your love, minus the cacophony of relatives and kids. Our Mitras can help take care of that! Simply call for a nanny, take the rest of the evening off from kids and family.
Enjoy the night away like love birds.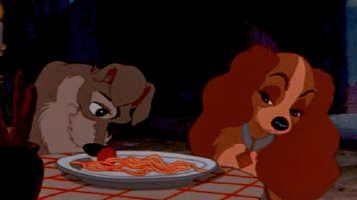 Step #7: Get a personalized note written out by our Mitras. It could be a small, calligraphic note saying 'I love you to the moon', or an elaborate article describing the beauty of every move they make. This sweet gesture is sure to leave her blushing.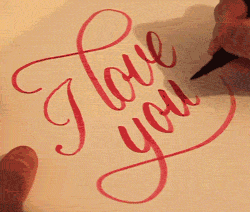 Step #8: Indulge your loved one with a relaxing spa treatment, right at home, with a little help from our spa Mitras. Really now, who doesn't enjoy a good foot massage, done at home?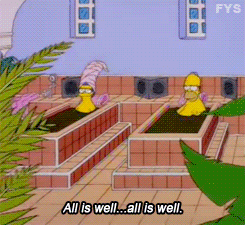 Step #9: Why not pamper your pet this Valentine's day? Our Mitras can help take good care of the pet, making sure that they understand how much you truly adore them.
And don't we know it well: A happy pet is a happy owner!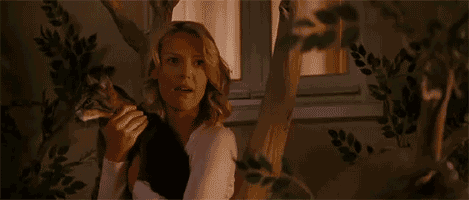 Step #10:
Roses are red, violets are blue, flowers are boring, poems are too!
Why not show how much your care for your love by having a Mitra create a special artwork? Make a simple collage, a 3D card, or even a funky montage, all with a few clicks of a mouse. After all, the sky's the limit when it comes to love.