Hire Best Wordpress Developers in Mumbai
Post Task
Describe your task elaborately
by mentioning your budget
you are willing to pay
Assign
Receive offers and
chat or call to
choose a suitable Mitra
for your Task.
Get Done
Sit back…relax.
As TaskMitra sets
you free.
We have a lot more to offer
Get all your end to end Wordpress website requirement covered on one platform.

Find expert Wordpress developers who can help you get sorted with all your needs.

» Domain Registration
» Website Hosting
» Website Programming
» Website UI/UX Designing

» HTML/CSS
» Responsive Website
» Online Store Integration
» Payment Gateway Integration

» Social Media Login
» Email Marketing
» Admin Panel
» Support & Maintenance

Our Happy Customers
Hear it from people who have used our services
Ashwin Chandran
★★★★★
Develop a website for my business
"The Mitra was great to work with. Co-ordinated with me all the time and delivered the work as discussed."
Amit Bhandari
★★★★☆
Custom design & develop Wordpress Blog
"I worked with the Mitra for 3 months on this project and I was very happy with the work delivered."
Riddhi Parab
★★★★★
Add woo-commerce plugin to my website
"The Mitra had good knowledge of the work he was doing and my requirement was completed in 2days. Great platform to get tasks done. Thanks Taskmitra"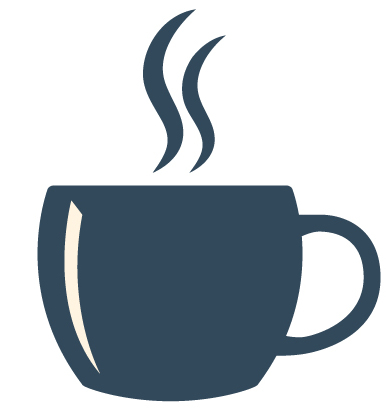 Hassle free
It's as easy as chai.
Really!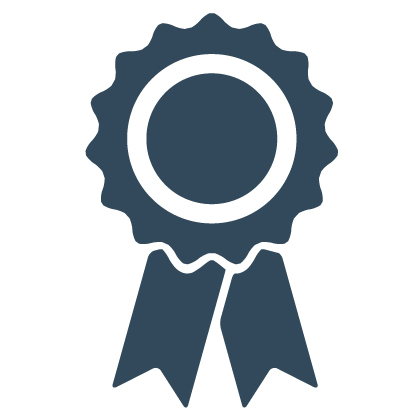 Trusted Mitras
We verify our Mitras carefully.
Very carefully.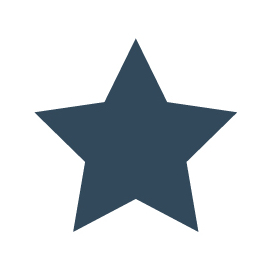 Best Ratings
We're honest about our services,
and ratings don't lie.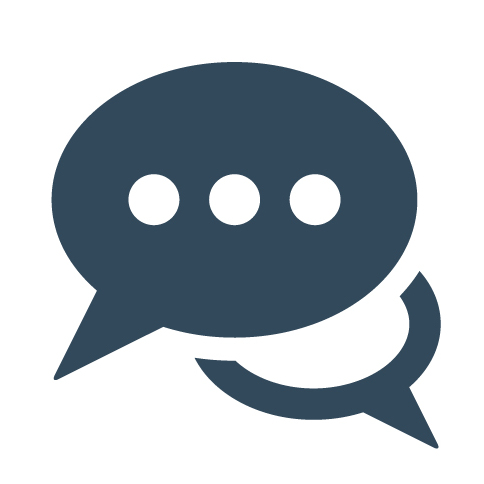 Privacy
No numbers, fake or real, are swapped
until you select your Mitra.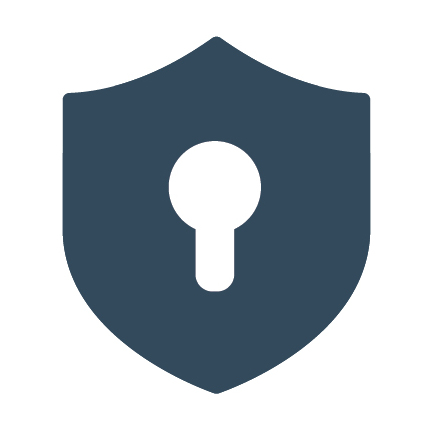 Payment
Safe & secure online payments
along with cash on task completion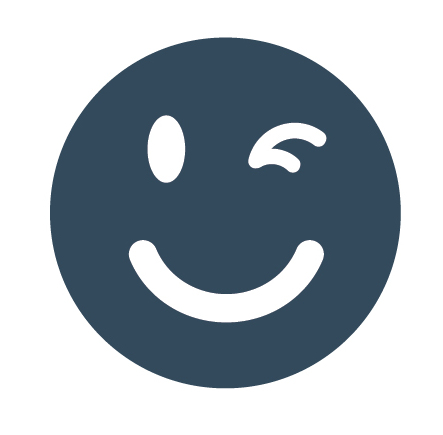 Ask no more
Begging for references and numbers is passé.
Post what you need - it'll be done.
Delivery Services in Mumbai We Provide