Get things done in 3 easy steps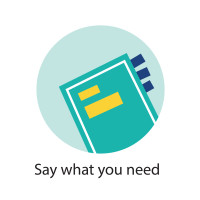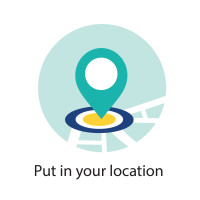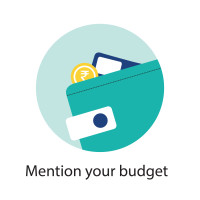 Next, receive offer on your task – Assign a suitable Mitra – Get sorted!
Post A Task Now!
Feel like taking up a Task instead
?

Become a Mitra today! Learn more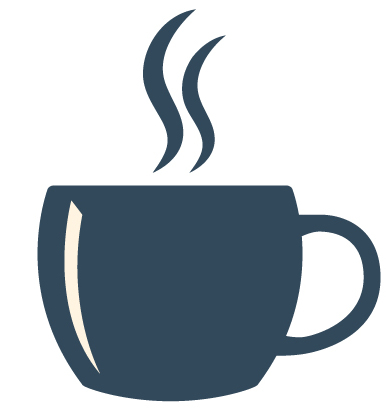 Hassle free
It's as easy as chai.
Really!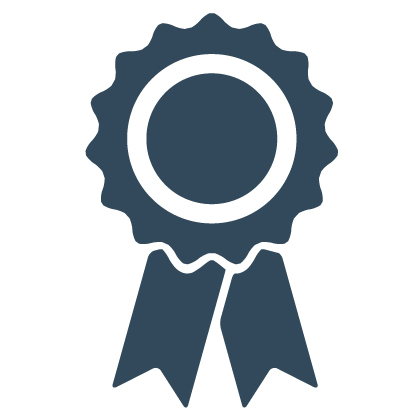 Trusted Mitras
We verify our Mitras carefully.
Very carefully.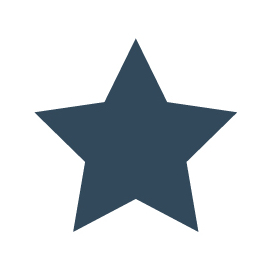 Best Ratings
We're honest about our services,
and ratings don't lie.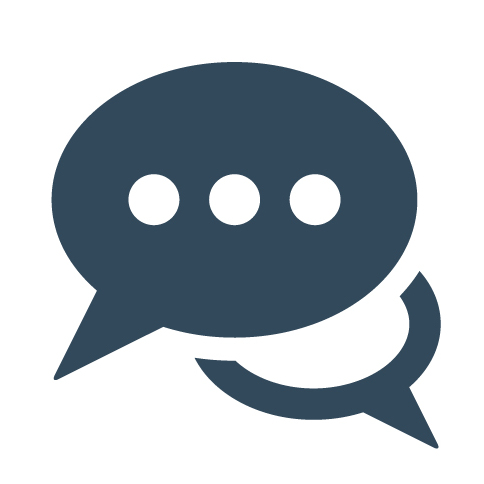 Privacy
No numbers, fake or real, are swapped
until you select your Mitra.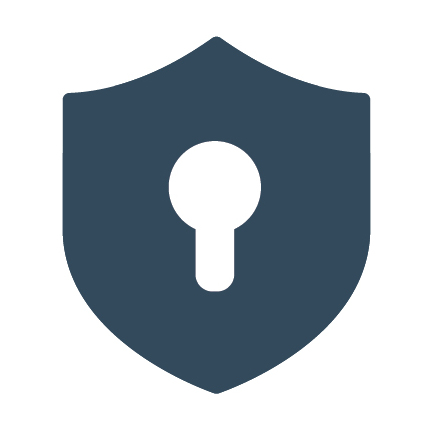 Payment
Safe & secure online payments
along with cash on task completion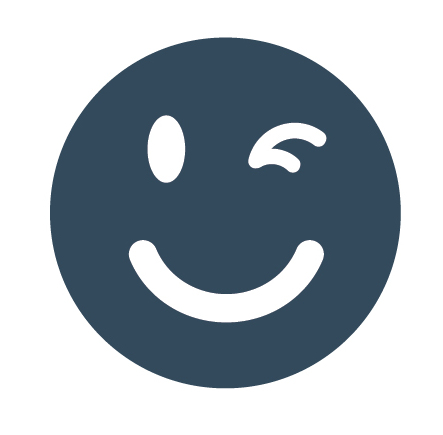 Ask no more
Begging for references and numbers is passé.
Post what you need - it'll be done.